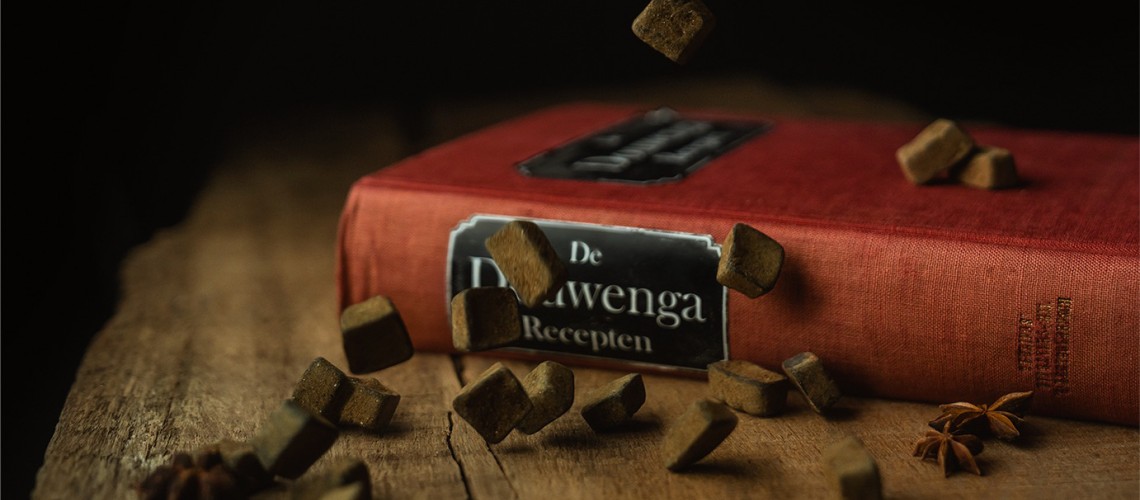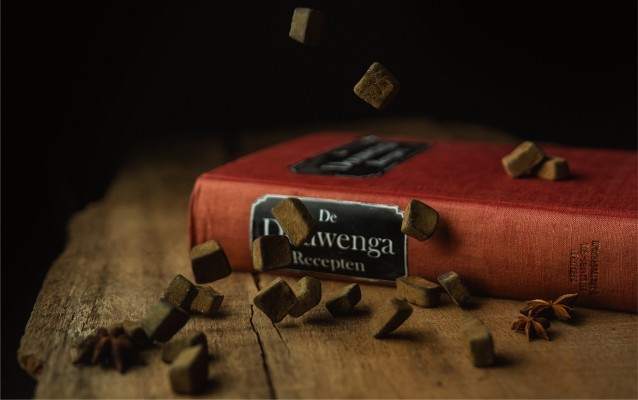 Our liquorice makers in Jirnsum are so devoted; day in day out, to ensure that all our products are of top quality. They do this by combining traditional recipes with the latest kitchen techniques. The best of the past with the purest of today.
Curious about the variety we offer? Would you like more information about Oldtimers? You can find it all on our website...
A little tip: surfing around on this website is even better whilst enjoying an Oldtimers liquorice of your choice...
From sweet to salty and from soft and chewy to nice and firm... you can satisfy yourself with Oldtimers. Yet our liquorices also have enough similarities: they are all prepared in a traditional way with the best and purest ingredients. This provides character, a liquorice packed with flavour.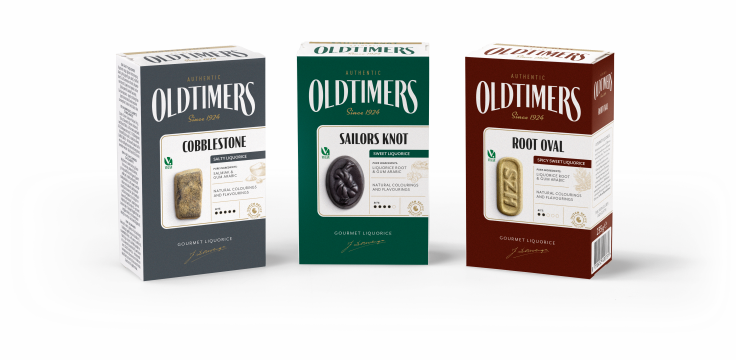 It is not so obvious that Oldtimers are still being made in the village of Jirnsum...
Curious about the story behind the liquorice brand Oldtimers?