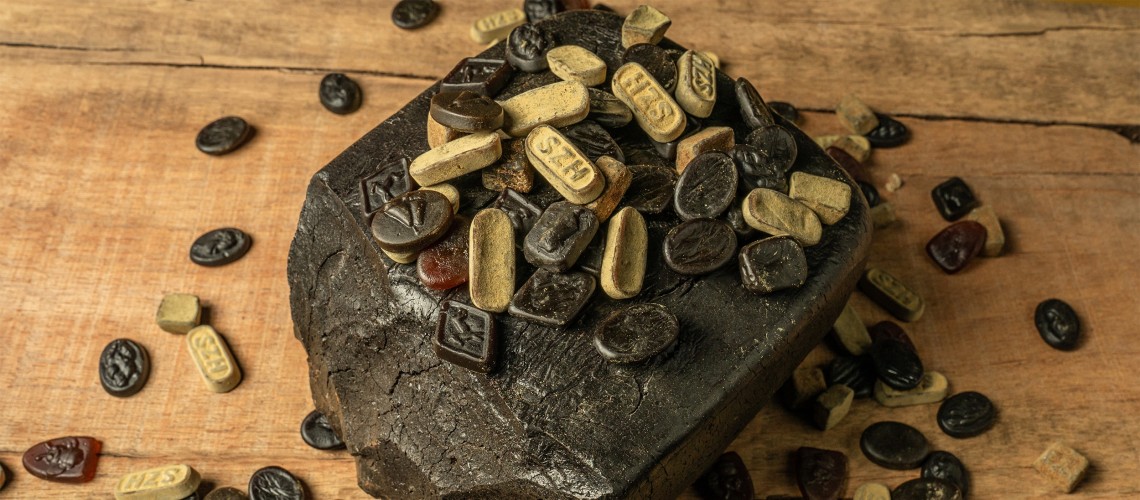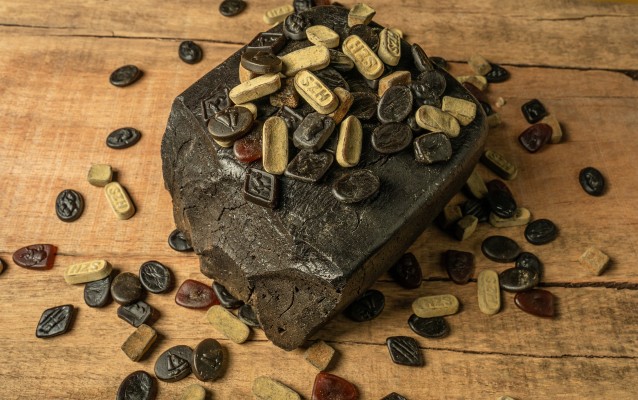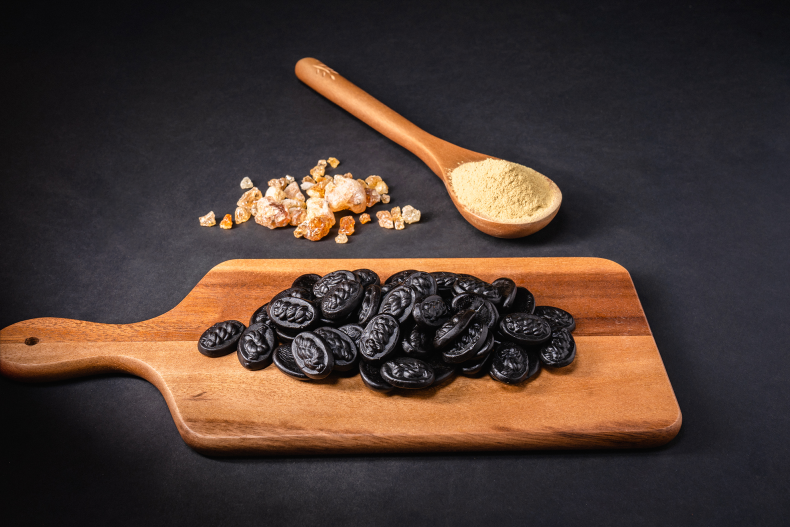 The liquorice makers of Oldtimers are driven by craftsmanship and perfection. That's how they give our liquorice its rich flavour and authentic structure. Based on the pioneering spirit of our founder Jochum Douwenga, the team would experiment every day with surprising flavours for a mighty liquorice experience.
With the best and purest ingredients, the latest cooking techniques and above all: a passionate love for liquorice.
The authentic taste, for the real Liquorice Lover!
Would you like to know what is, or is not part of Oldtimers liquorice? View the allergen table.