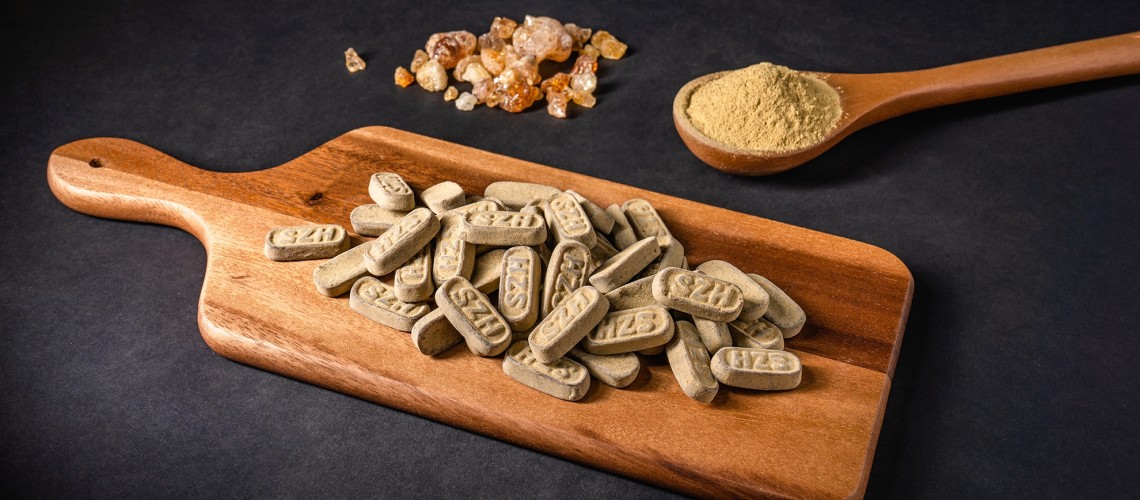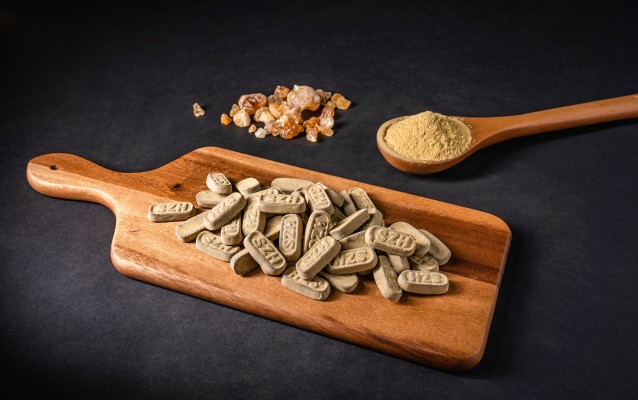 Our quirky root Liquorice Ovals
In our Root Liquorice ovals we combine traditional craftsmanship and the best ingredients with a special coating method. These classic and soft short liquorices come with their very special dusting of real root liquorice powder. As a result, they have a unique and intense taste sensation. In short: the best of the past, with the taste of today.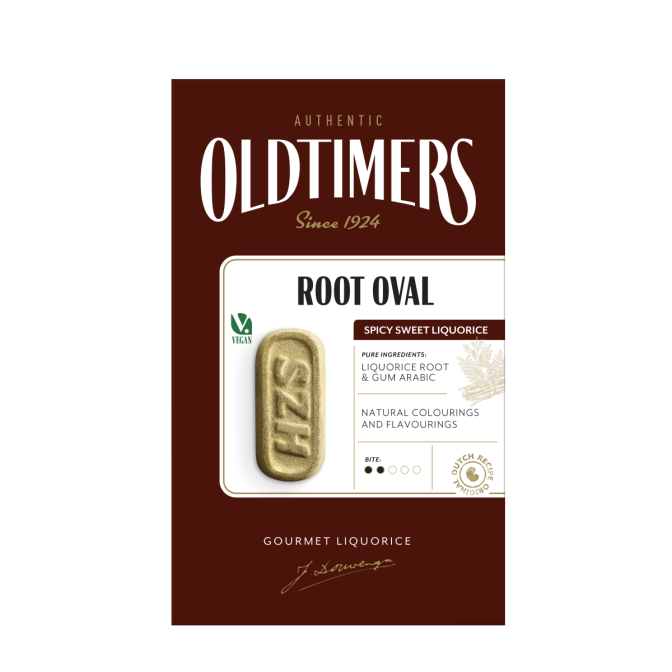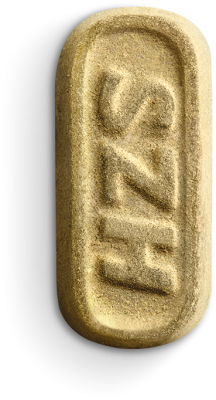 Pure Ingredients:
Pure ingredients: Liquorice & Gum Arabic.