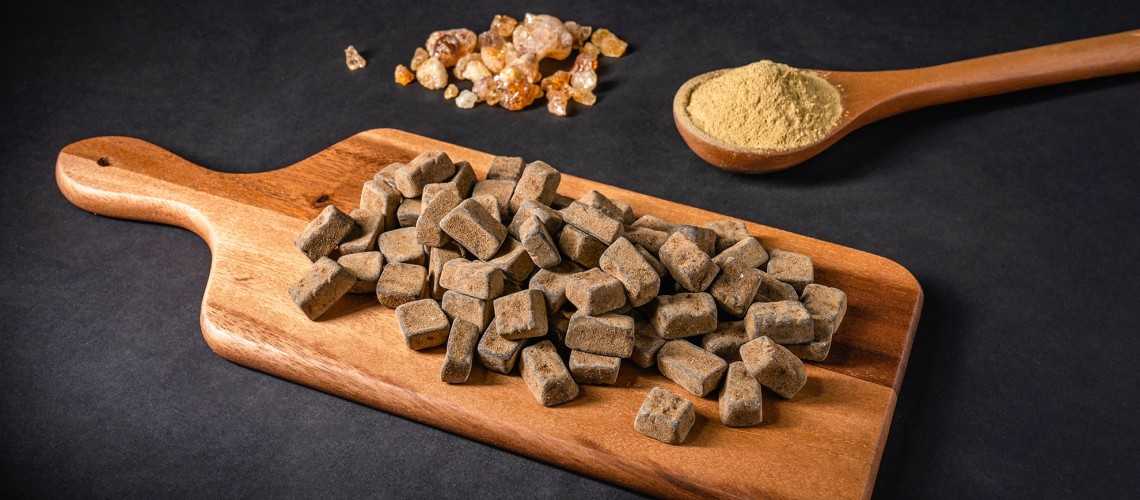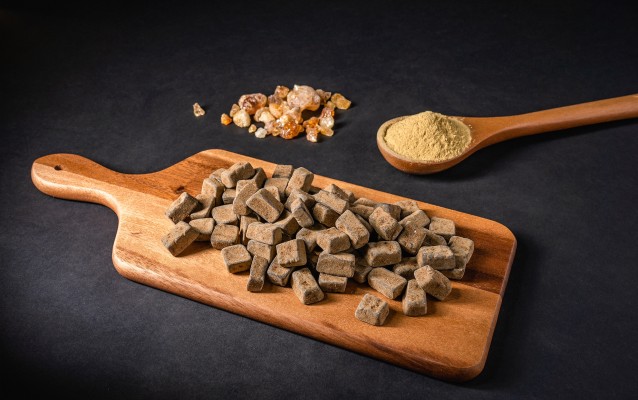 Our Cobble Stone liquorice
Our Cobble Stone Liquorice is made for and by serious lovers of Salty Salmiak and Root Liquoirice powder. An Old Time favourite. They have a robust appearance and are so nice and firm. This is the ultimate Oldtimers liquorice coated with premium liquorice root powder. The intense salmiak flavor comes from the special coating and blend that gives the taste experience that very special touch of class.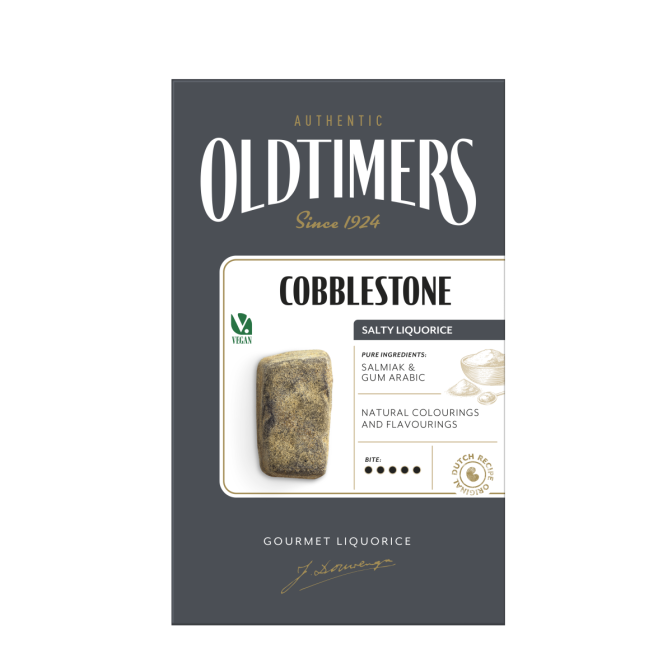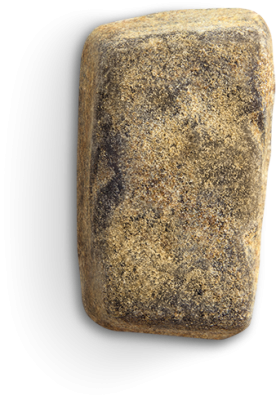 Pure Ingredients:
Pure ingredients: Salmiak Liquorice powder & Gum Arabic.
Natural colors and flavors